You've almost made it to the end--you've finally finished writing the body paragraphs of your essay! You're exhausted and just want to repeat your main points and be done with this essay. Before you throw in the towel, take a look at our quick tips for crafting an effective concluding paragraph that will leave a positive impression with your professor or TA (and hopefully score you some extra marks in the process!).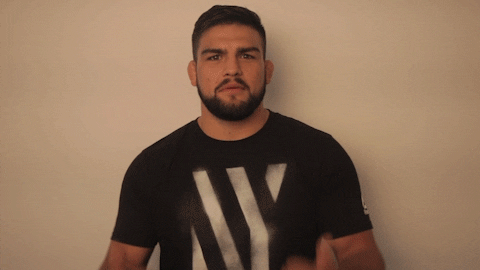 Conclusions are the last thing people will read in your paper and therefore carry a lot of importance. Think of your conclusion as similar to a lawyer's closing statement in court; it needs to be impactful and captivating. You want to remind your reader of your strongest points, and leave them thinking about what you've said--not bore them to death!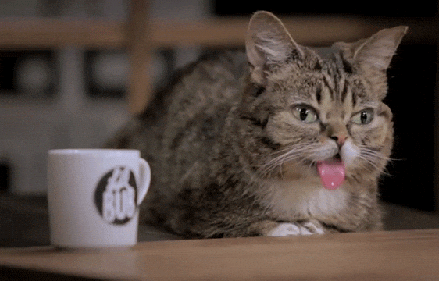 Leave us a comment with any other tips or tricks you've learned that help you write strong conclusions. Do you prefer leaving them till the end or working on them alongside the rest of your paper? Everyone has a different preferred style!