It seems ironic, doesn't it?! Professors tell you to give yourself plenty of time to craft a well-written essay assignment throughout the course of the semester- yet force you to scramble to formulate your exam essay answers on the spot! Don't stress- we're here for you with some tried-and-true exam essay writing strategies. Take a deep breath and read these tips and tricks before heading into an exam with an essay component this exam season!
Before the Exam:
Do your future self a favour and prepare yourself as best you can before the day of the exam!
This includes making sure you attend the last lecture of the semester; professors often give away valuable hints about what is likely to be included on the exam in this last class.
Read through any essays or written assignments you've handed in throughout the semester! These essays can often be a goldmine of pre-written content for you to reuse on an exam essay. Take note of any corrections or notes your professor or T.A. has left for you on these past assignments while you review them. Professors have been known to use the exact same essay topics from the semester on exams, or to alter them slightly. You can be one step ahead of the game by getting a strong sense of the type of themes and subject matter the professor has focused on throughout the term (which means he or she expects you to be able to formulate thoughts on these subjects on an exam!).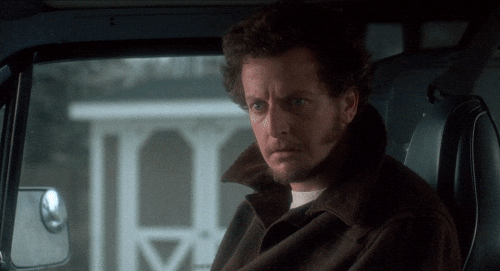 While in the Exam:
-When you have the chance to choose between more than one essay prompt on the exam, take time to decide which question you feel best-equipped to answer! Avoid rushing to choose an essay prompt, which may result in frustration and the need to scrap your work and begin again. Time is of the essence, but the best thing you can do for yourself is to make sure you are comfortable with whichever essay prompt you choose to follow.
Once you have decided what you will be writing about, read and re-read the question or prompts to make sure you thoroughly understand what the question is asking you. Does it say to "contrast and compare" two scenarios? To "argue for" a certain stance? To "use themes from the course readings" to develop your argument? Refer back to the essay prompt while you write, to ensure you haven't veered off course. Since exam essays are so time-restricted, you want to make sure you remain laser-focused during the writing process.
-Rough notes are your best friend on an exam! Take time to get all of your thoughts down on paper to help you build and strengthen an outline for your arguments and remember relevant facts before writing the final draft. Be prepared to invest a significant chunk of time in pre-planning your exam essay; it will pay dividends in the end!
Other Miscellaneous Tips:
-You may find it easiest to write the body of your exam essay first, then write a thoughtful introduction and conclusion. You can leave yourself extra space at the beginning of your essay if you choose to go this route. 
-Double space your writing in order to leave yourself lots of room to make changes as you write.
-If you are allowed to bring blank scrap paper into the exam, make use of this allowance by doing so!
-If you are even luckier and are allowed to bring your own notes into the exam- well, it goes without saying to list as many pieces of evidence, facts, dates, etc. as possible, to avoid blanking on the exam essay.
-Pay attention to time while writing; but don't get too hung up on making a strict schedule for yourself around each section of your essay. If you find yourself spending a lot of time on one section of your essay, try moving on and revisiting that section after working on other parts you feel more comfortable with.
-Avoid repeating yourself or using unnecessary words to fill in space! Make every sentence pack a punch. Your conclusion is the only place to really rehash what you've already said and leave the reader with food for thought about your topic.
-Lastly, avoid getting caught up in the stress and pressure of an exam. It's easier said than done, but seriously- be kind to yourself and mindful of the internal messages you're telling yourself. Try changing them from things like, "Omg what if I fail?!" to something more productive like, "I am going to answer these questions to the best of my ability."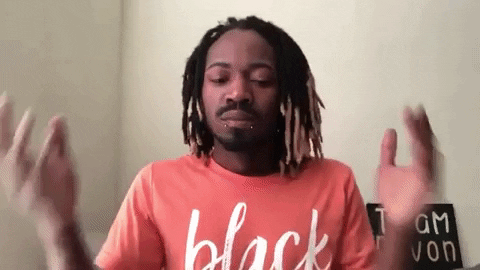 Keep calm and remember your professor would just like confirmation that you were listening to what he or she was lecturing about, and that you have a solid grasp of some of the core elements of this course. They aren't looking for a perfectly polished formal essay in a time-restricted exam setting; they're looking for evidence you can eloquently formulate a personal argument or summarize major components of a course theme. Rather than getting hung up on perfection, focus on:
-Clarity (can your professor clearly follow your line of thinking and understand what you are saying?),
-Structure (plan, plan, plan before writing to ensure you provide an easy-to-read essay structure).
-Staying focused on answering what the question is asking you! No more and no less.
We wish you a successful exam season, and then lots of recovery and relaxation time after your exams finish!